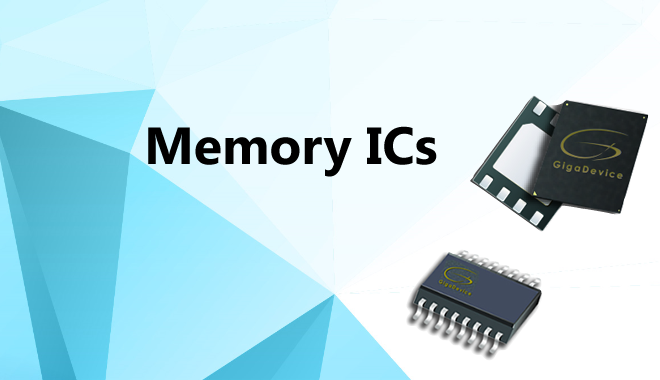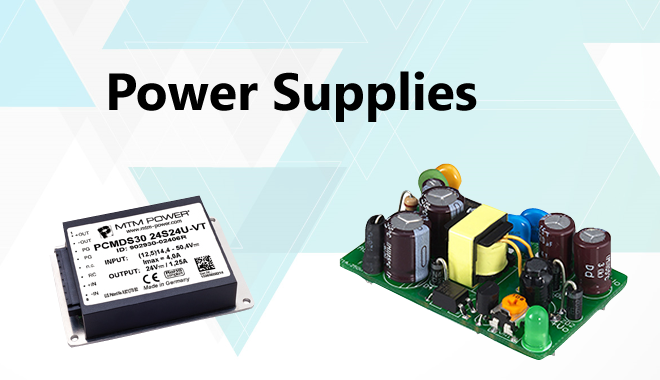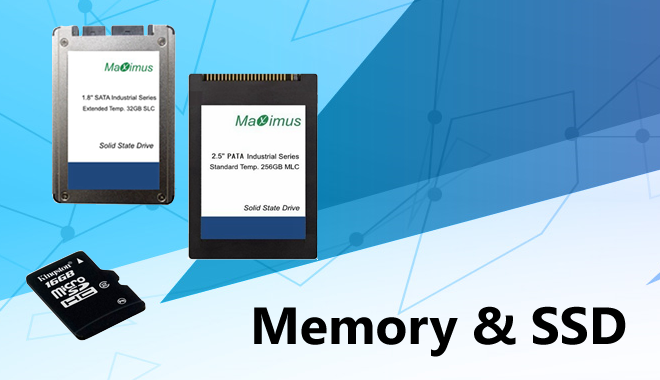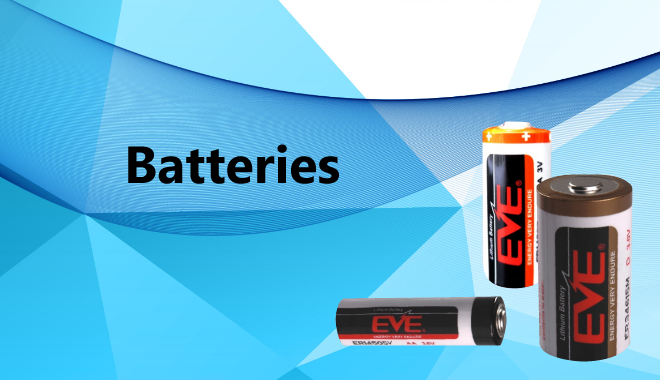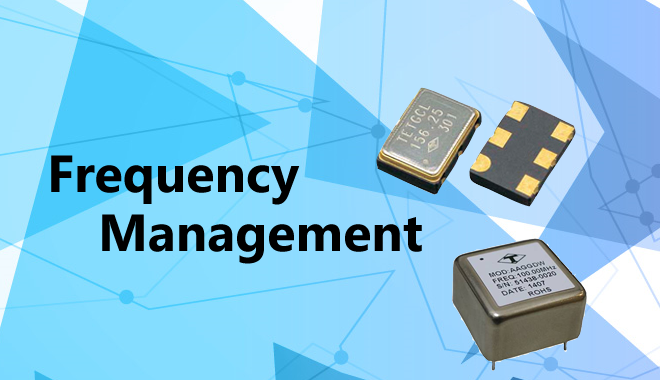 Founded in 1998, Treetop Technical Products is an authorized distributor of electronic and mechanical components. Treetop is devoted to providing customers with superior, cost-effective solutions to their business needs. Treetop's line card consists of top manufacturers that offer products of the highest quality. Treetop furthermore provides value-added services through its team of customer support specialists. Treetop's goal is to simplify the buying process and go above the expectations of its customers.

Authorized Distributor
Treetop acquires its stock directly from manufacturers, guaranteeing that our customers receive 100% authentic products.

ISO 9001:2008 Certified
As an ISO 9001:2008 certified company, Treetop adheres to the highest standards of quality in delivering products to our customers.

Value-Added Services
Treetop provides expert purchasing assistance, enhanced packaging options, sampling options, and an inventory management system that assures we can meet your needs on a timely basis.

Modern Order Fulfillment Facilities
Treetop is equipped with modern fulfillment facilities allowing us to stock product and reduce delivery times to our customers.